Diet Chart For Mouth Ulcer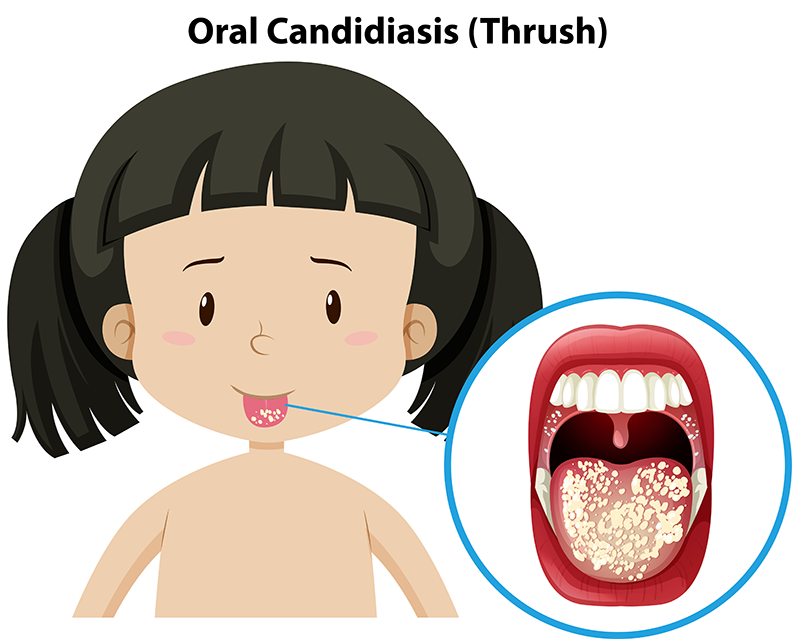 Take a soft bland diet that is easy to chew and swallow like Dal and rice.
Eat chilled food which gives a soothing effect to the mouth such as cold or iced tea.
Eat yogurt with sugar.
Mashed potatoes with milk are also best effective as a booster during mouth ulcer
Soft cooked cereals such as cream of wheat and milk can opt for.
Drink cold buttermilk.
Blended chicken or chicken soup also can be eaten in a limited amount.
Can have oatmeal, pancakes for breakfast.
Can have applesauce.
Eat carrots
Eat soft bread sandwiches for breakfast.
Rinse mouth with saltwater
Drink smoothies and cold milkshakes.
Eat banana, apples, papaya blended in a blender.
Soups and stew of soft meat can be eaten but in limited quantity.
Desert-like pudding, ice cream give a soothing effect.
Avoid spicy food
Avoid citrus and tomato-based foods
Acidic fruits such as oranges, strawberries, lemons, and pineapple can worsen mouth ulcers.
Avoid chocolates, peanuts, almonds which causes mouth ulcer.
Avoid hot sauce, chilly powder curry.
Avoid dry toast for breakfast.
DR. VASEEM CHOUDHARY – HOMEO CARE CLINIC, PUNE
Dr. Vaseem Choudhary along with his team have treated many cases of Mouth Ulcer with expertise knowledge of Homeopathy along with diet prevention, for further details please visit our center for assistance